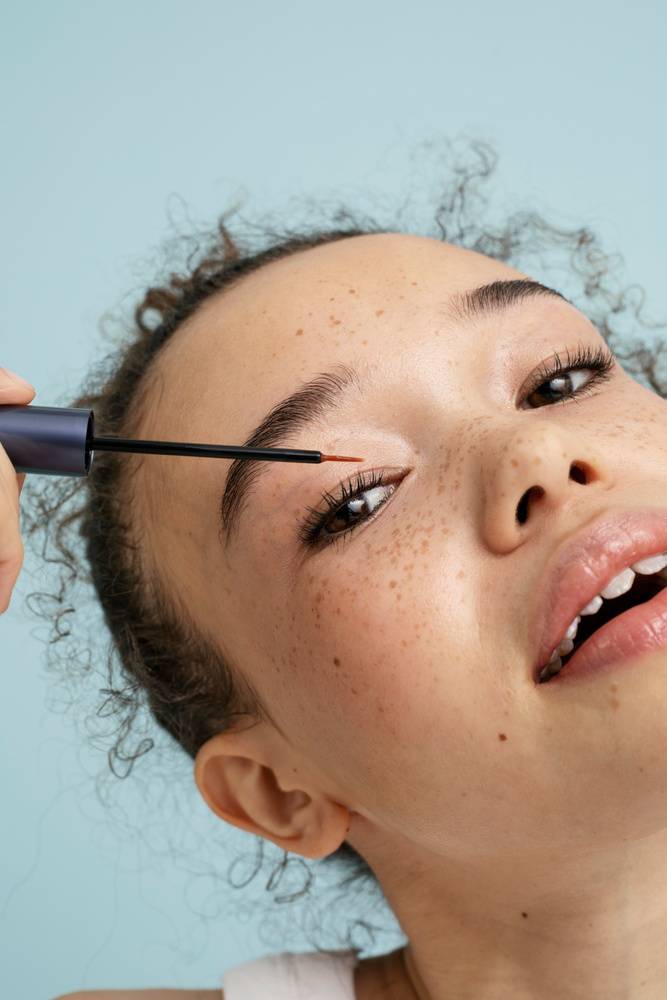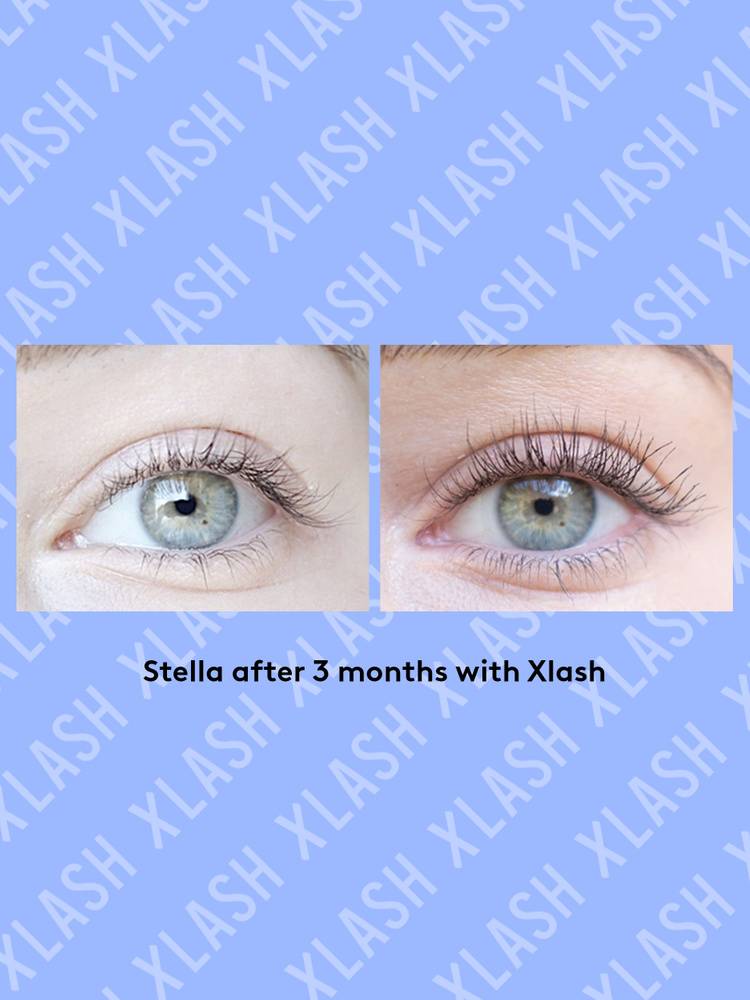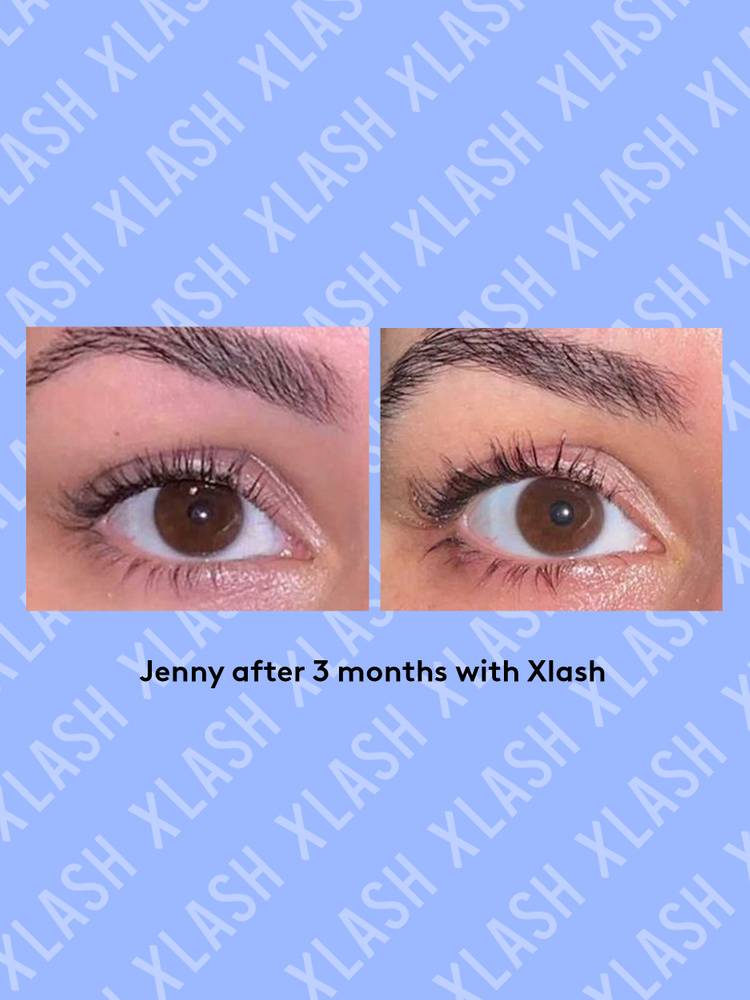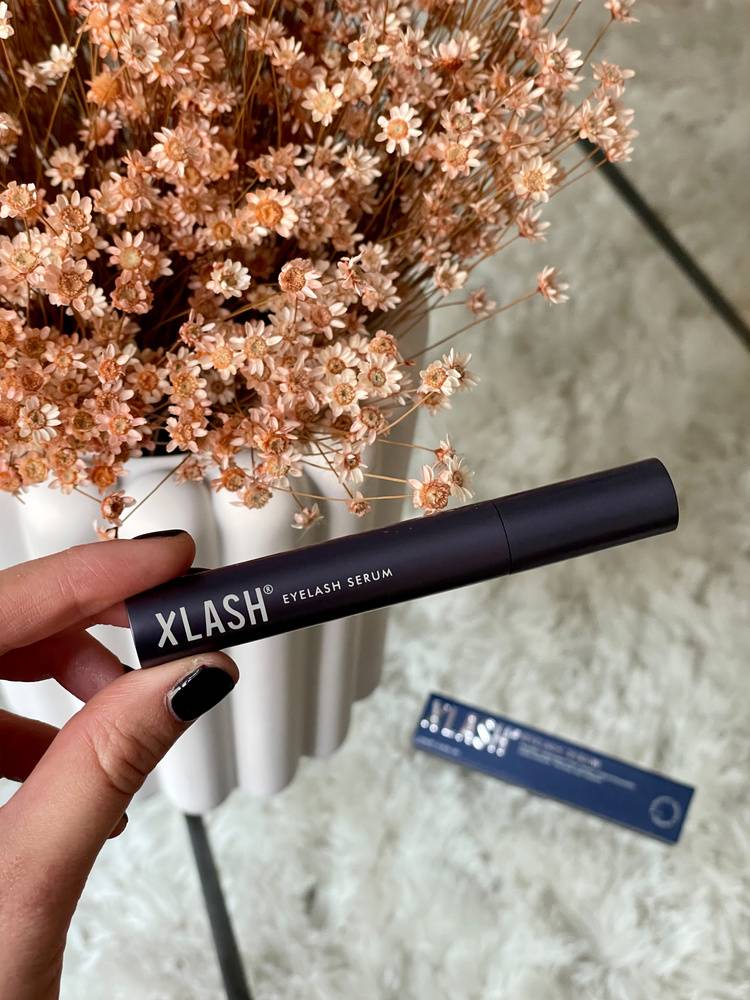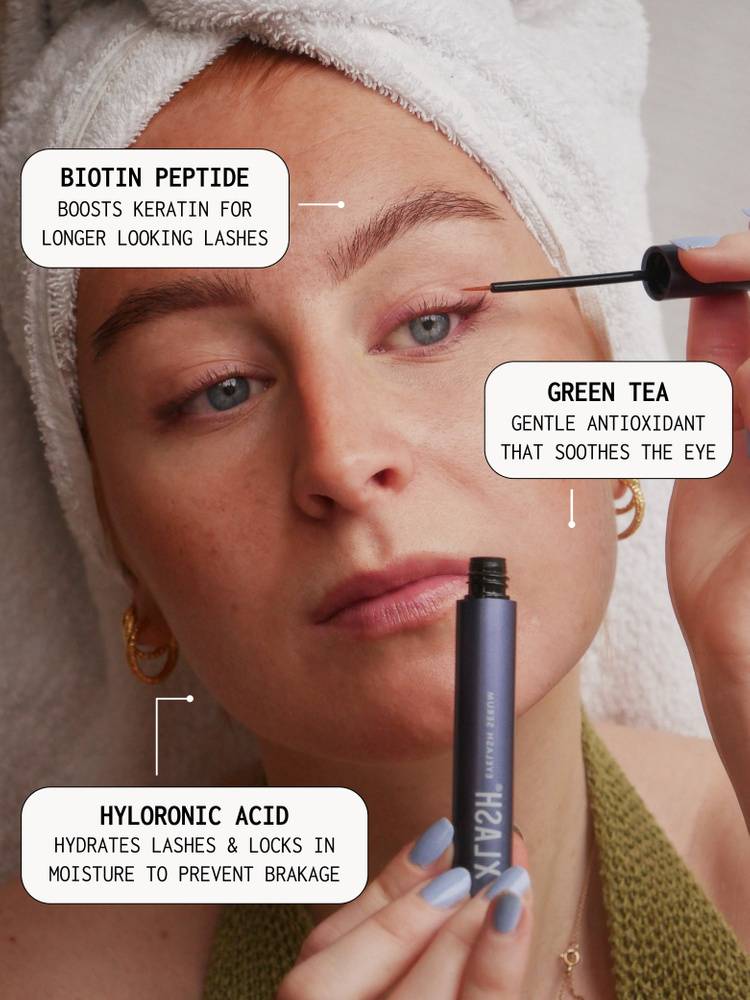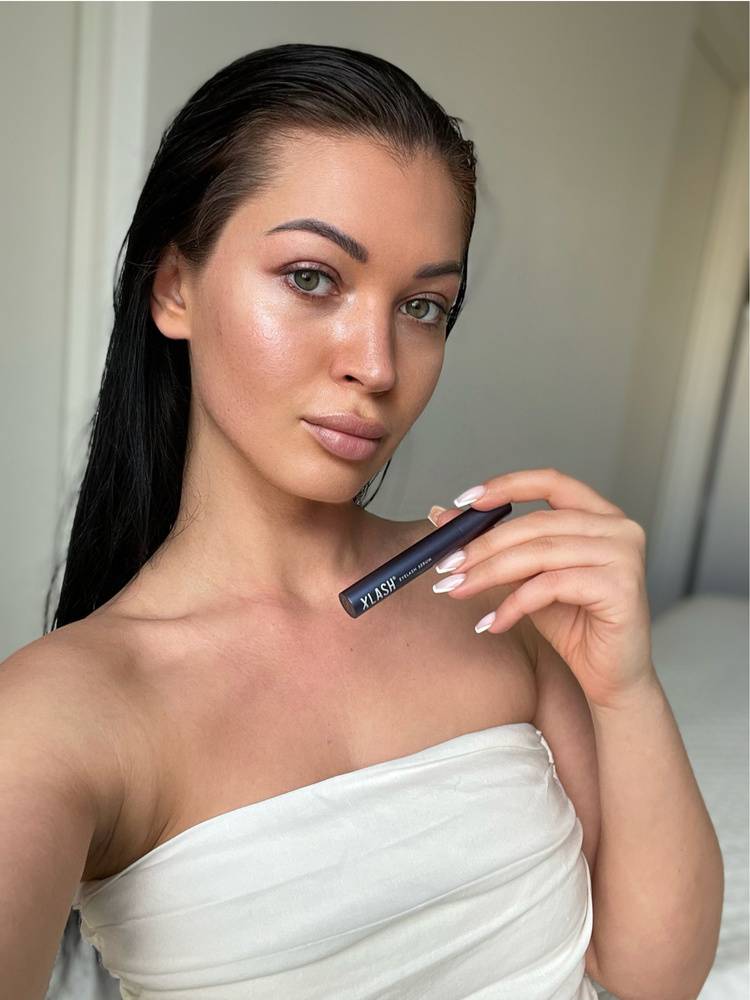 1/7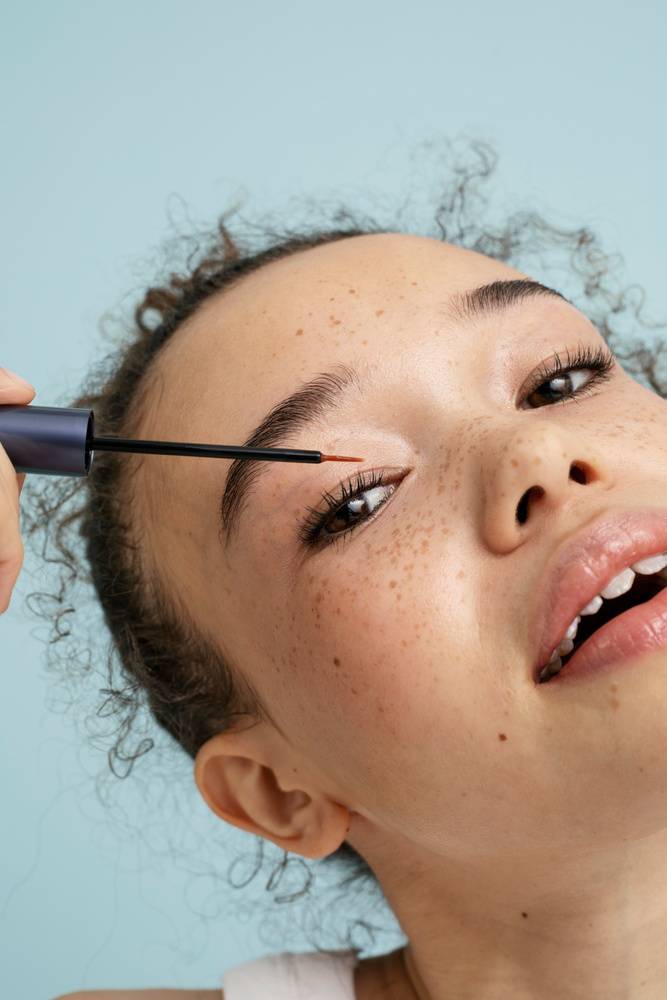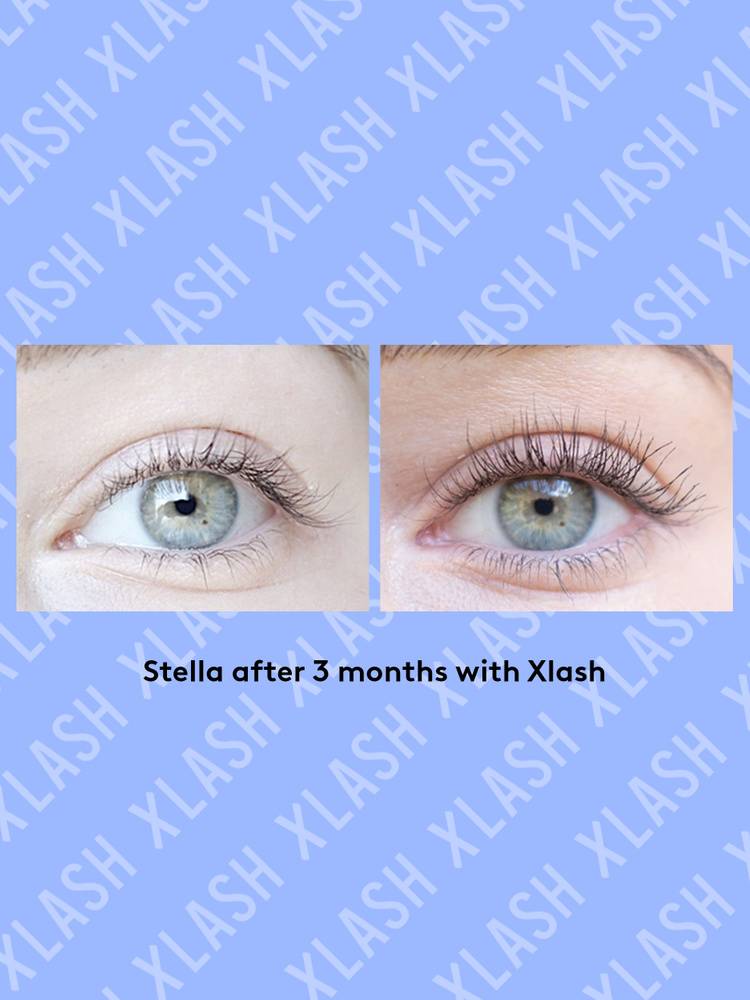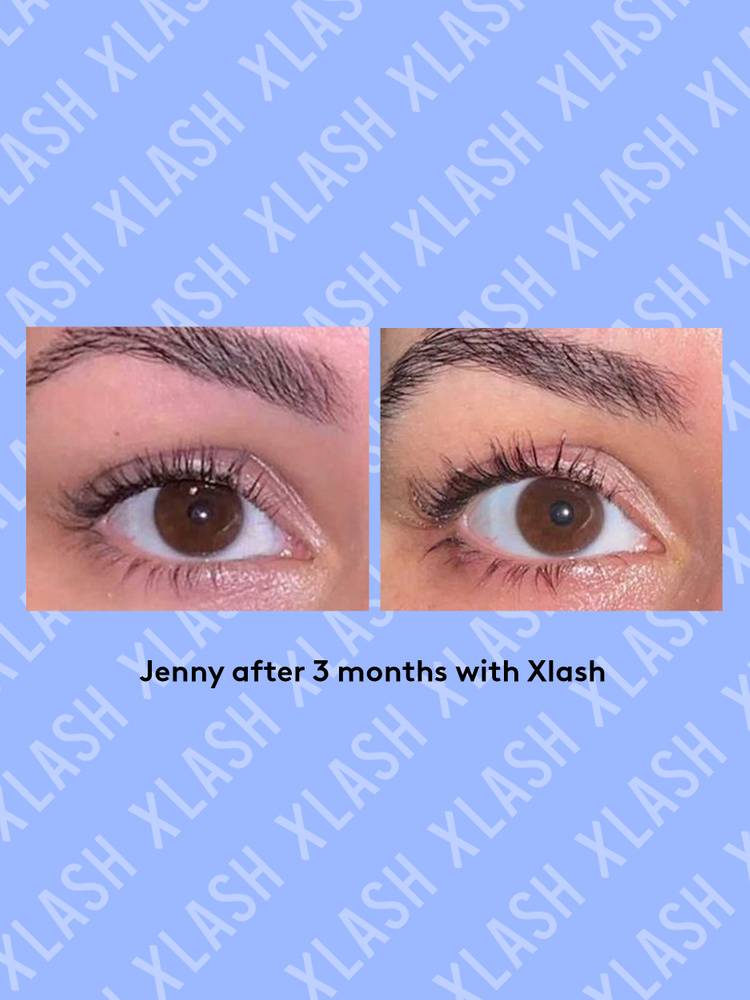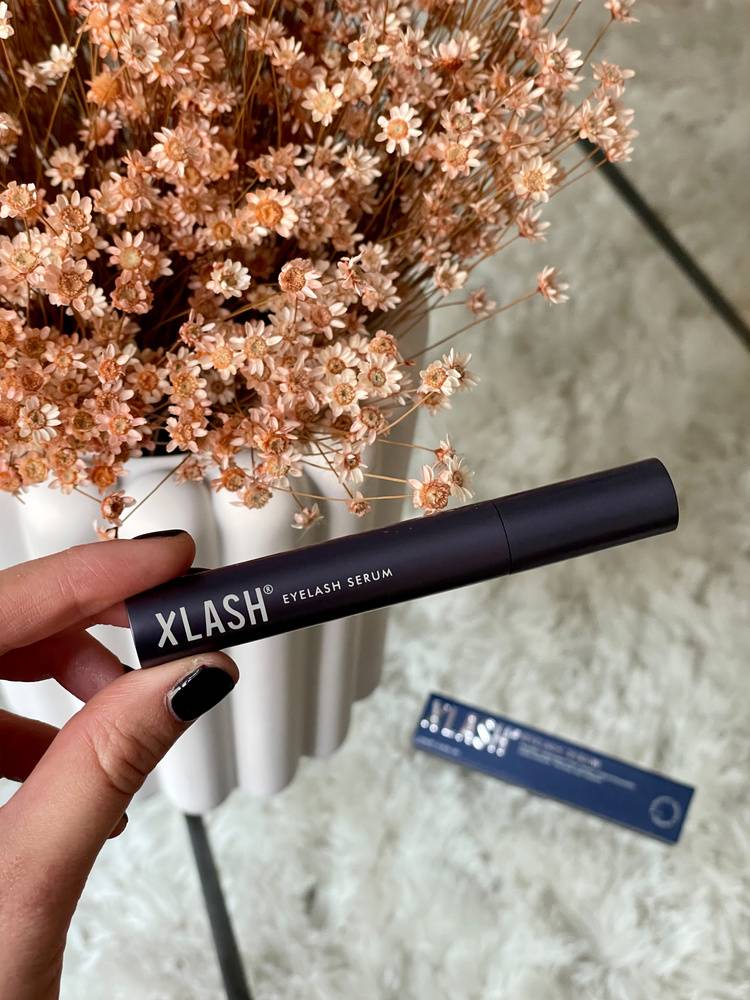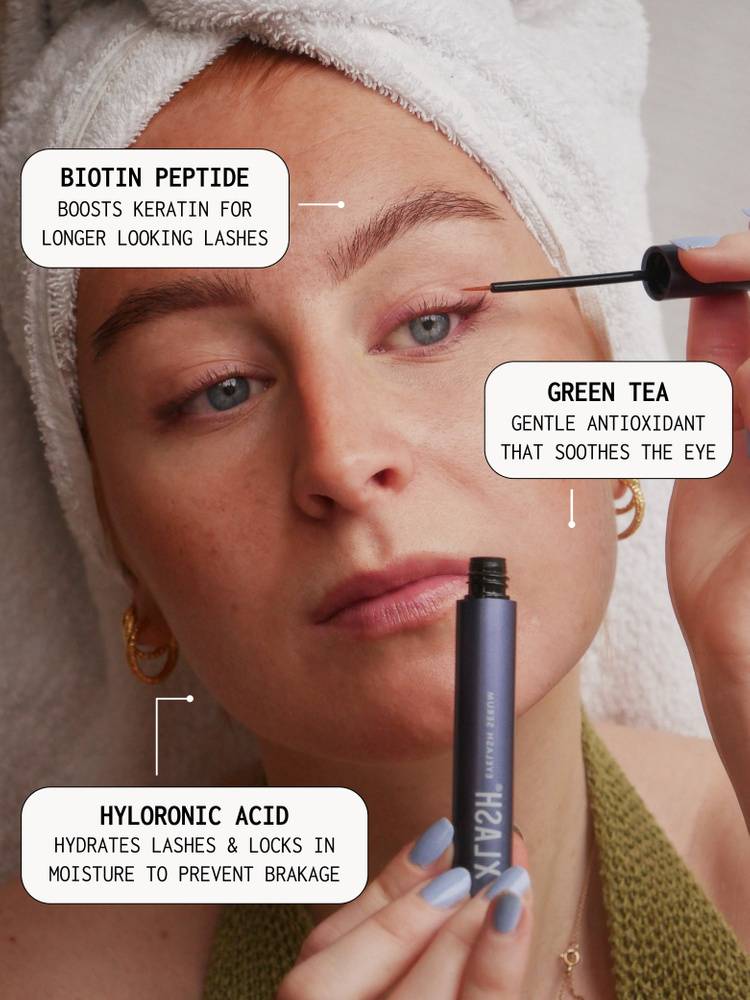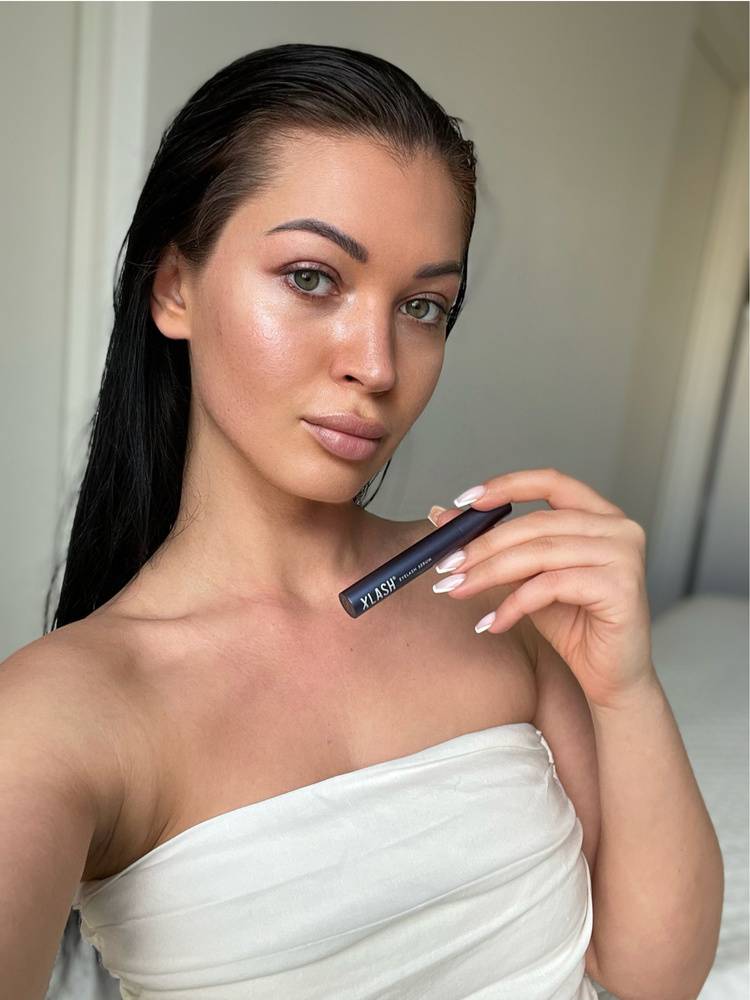 Xlash Eyelash Serum 0.10 fl oz
Eyelash serum for longer eyelashes,
55.00 USD
Volume
Benefits
How to Use
Full Ingredients List
1 serum. 28 days- Thicker, fuller looking eyelashes
Clinically proven
Vegan & animal friendly
Dermatologically & ophthalmologically tested
Oil & hormone free (lash-lift friendly)
+10,000 5-star reviews
#1 Best-selling eyelash serum in Scandinavia
Formulated with sensitive ingredients
Key Ingredients
Biotin peptide
Boosts keratin production for longer looking lashes.
Green tea
Gentle antioxidant that calms & soothes.
Hyaluronic acid
Intensely hydrates & locks in moisture.
★★★★★
Alexandra, after 2 months with Xlash
★★★★★
Bella, after 6 months with Xlash
★★★★★
Cornelia, after 3 months with Xlash
★★★★★
Stella, after 1 month with Xlash
★★★★★
Reeta, after 4 months with Xlash
★★★★★
Jessica, after 3 months with Xlash
★★★★★
Siri, after 2 months with Xlash
Longer & Thicker Eyelashes
Over 90% of customers see great results within 28 days. The Xlash Eyelash Serum is clinically proven and dermatologically tested.
.
Money Back Guarantee
Yep, If you don't see any results when using Xlash Eyelash Serum you get your money back. Just follow these simple steps. Read more
Animal Friendly
Cruelty free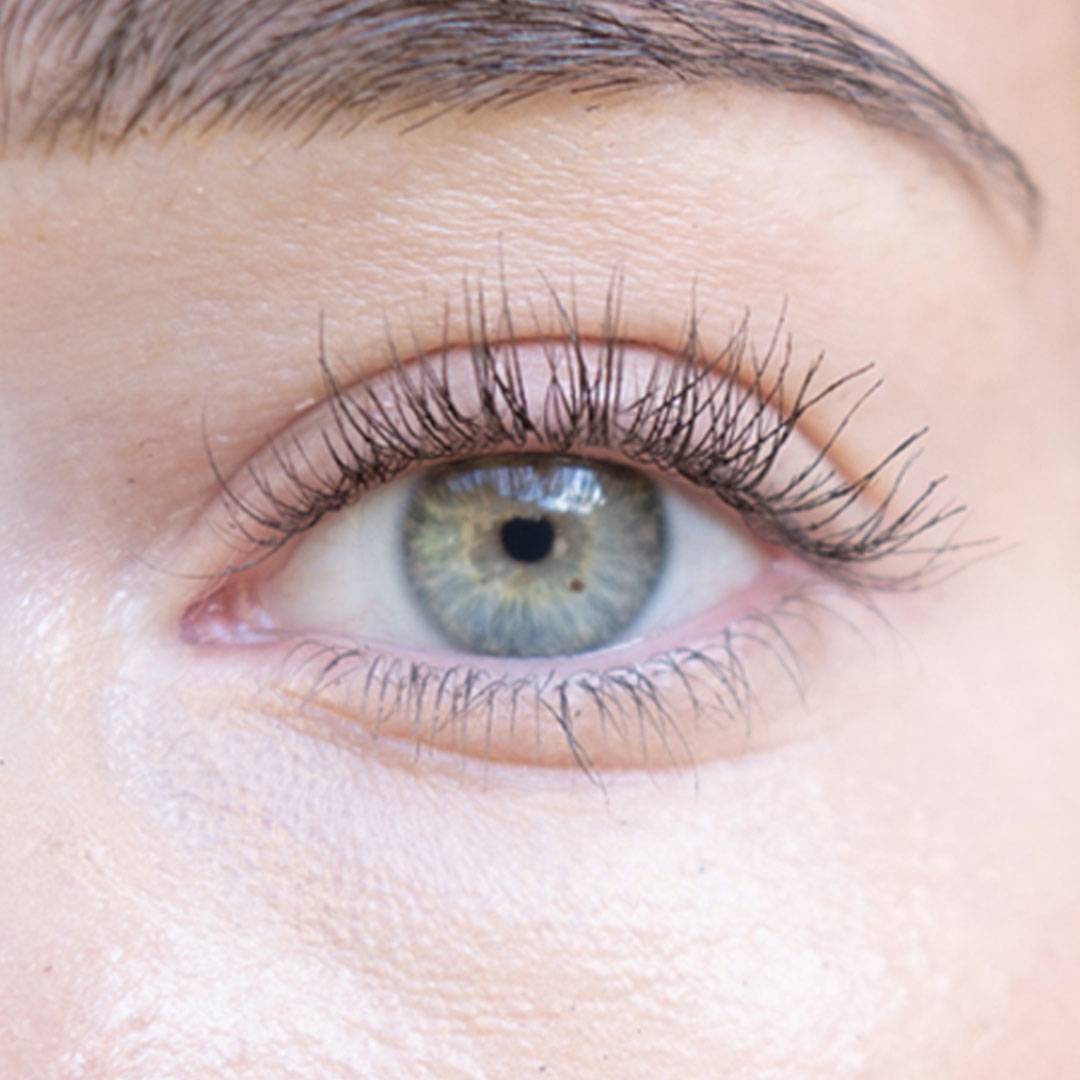 S
★★★★★
I'm absolutely in love!!! My new favourite ever!! The only one I seem to get along with. Well worth the money🙂
Stella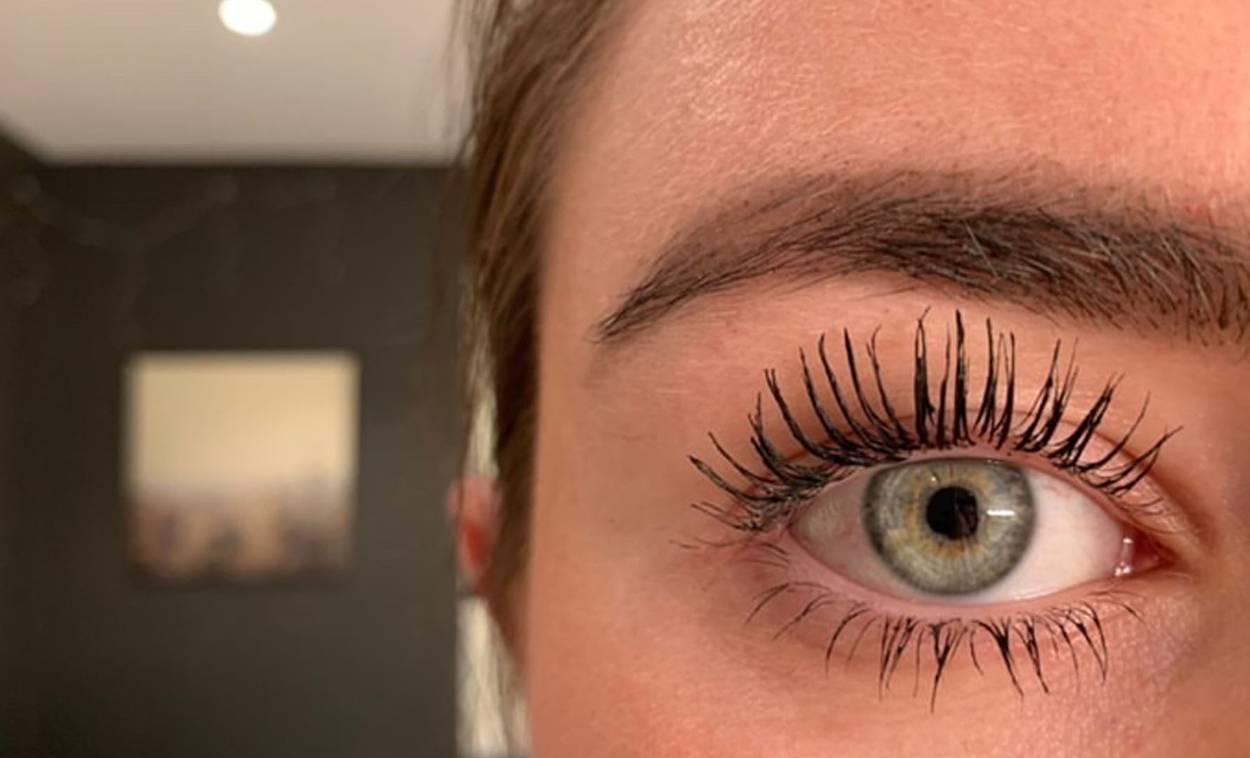 A
★★★★★
Wow, I didn't believe it because it felt to good to be true. But wow, my lashes looks amazing.
Anna A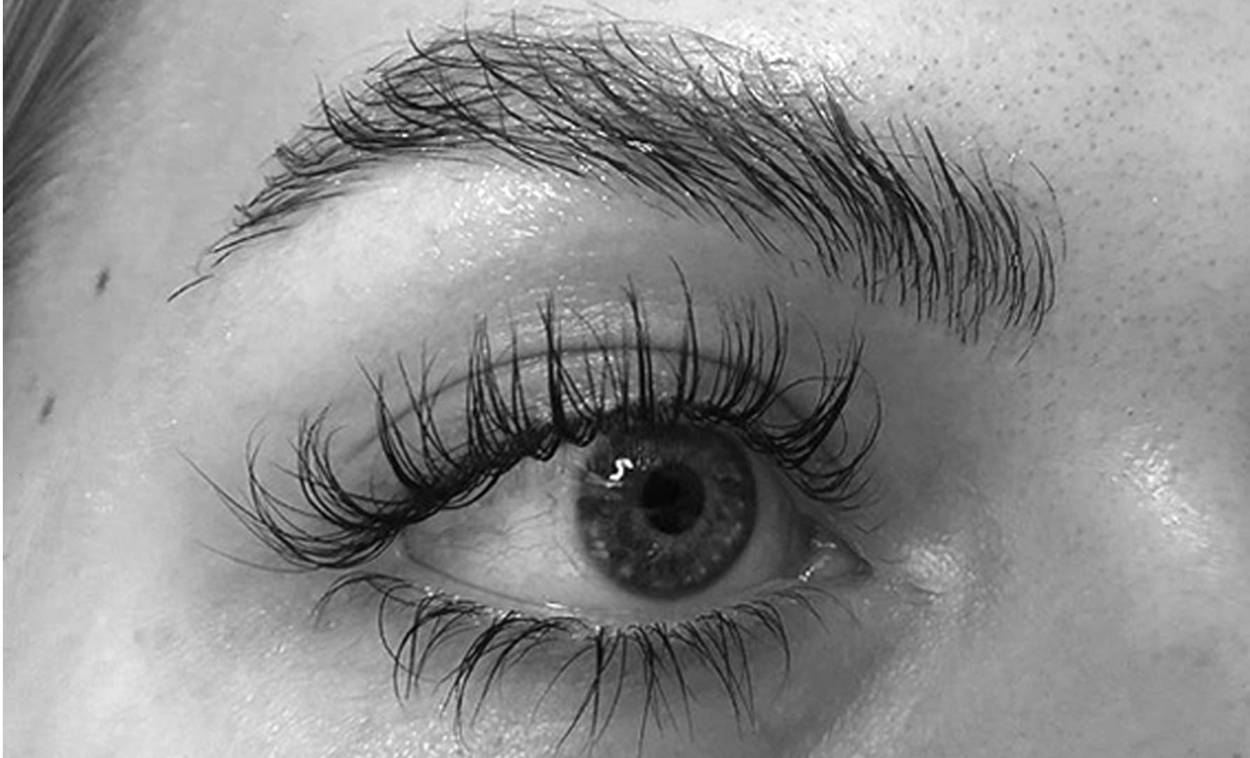 J
★★★★★
Can't ask anything more about this product. It works, delivers real results, and is a great value! Been using this for months now and I still have a lot of the serum left.
Jessica J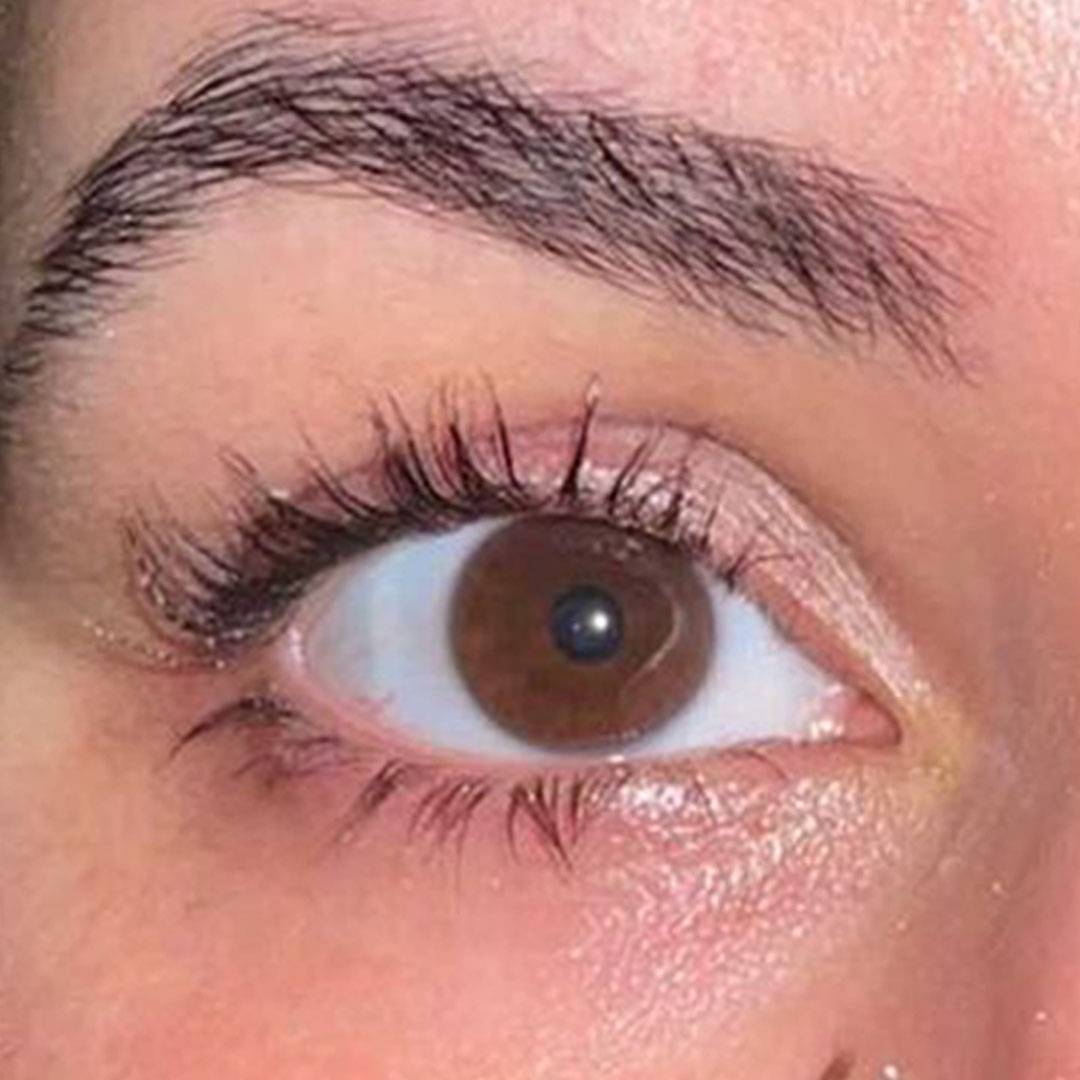 A
★★★★★
I'm absolutely in love!!! My new favourite ever!! The only one I seem to get along with. Well worth the money🙂
Agnes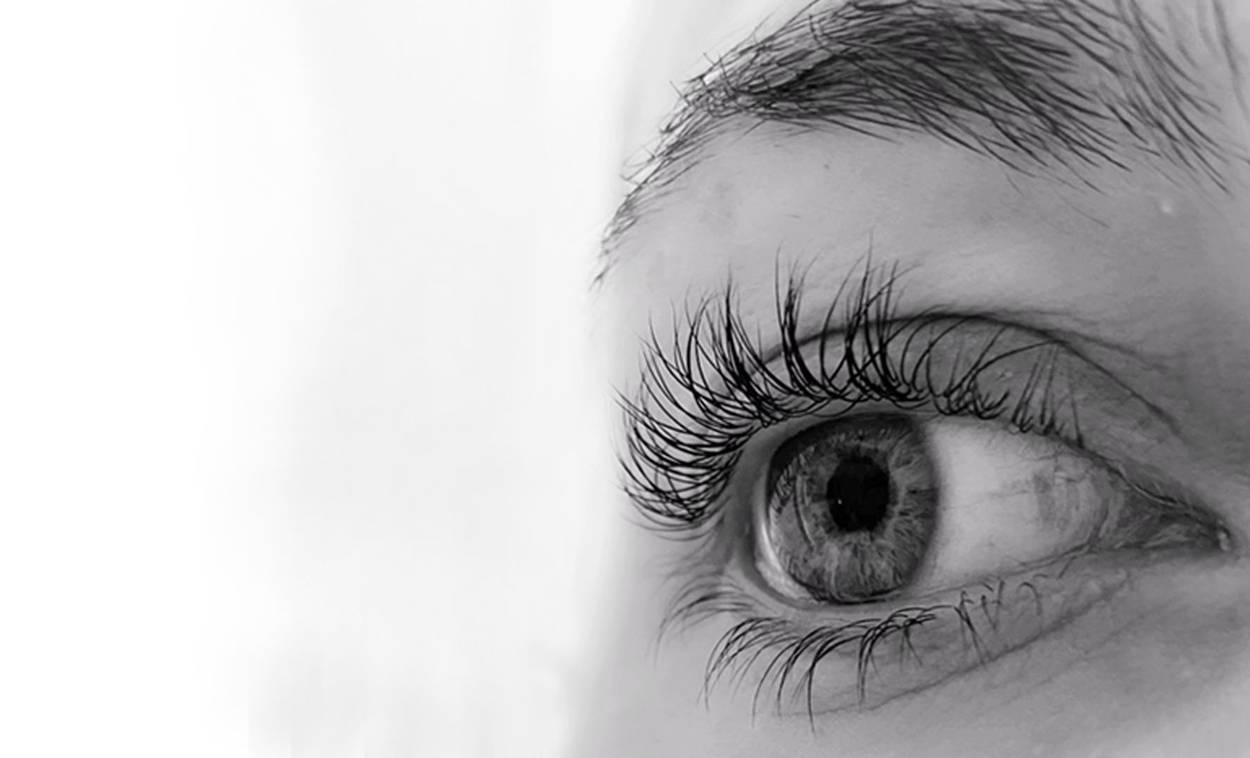 V
★★★★
I was a little bit skeptical. It took a little longer than expected to see the results. But now, 3 months later, I can finally say it was worth it!
Viveka H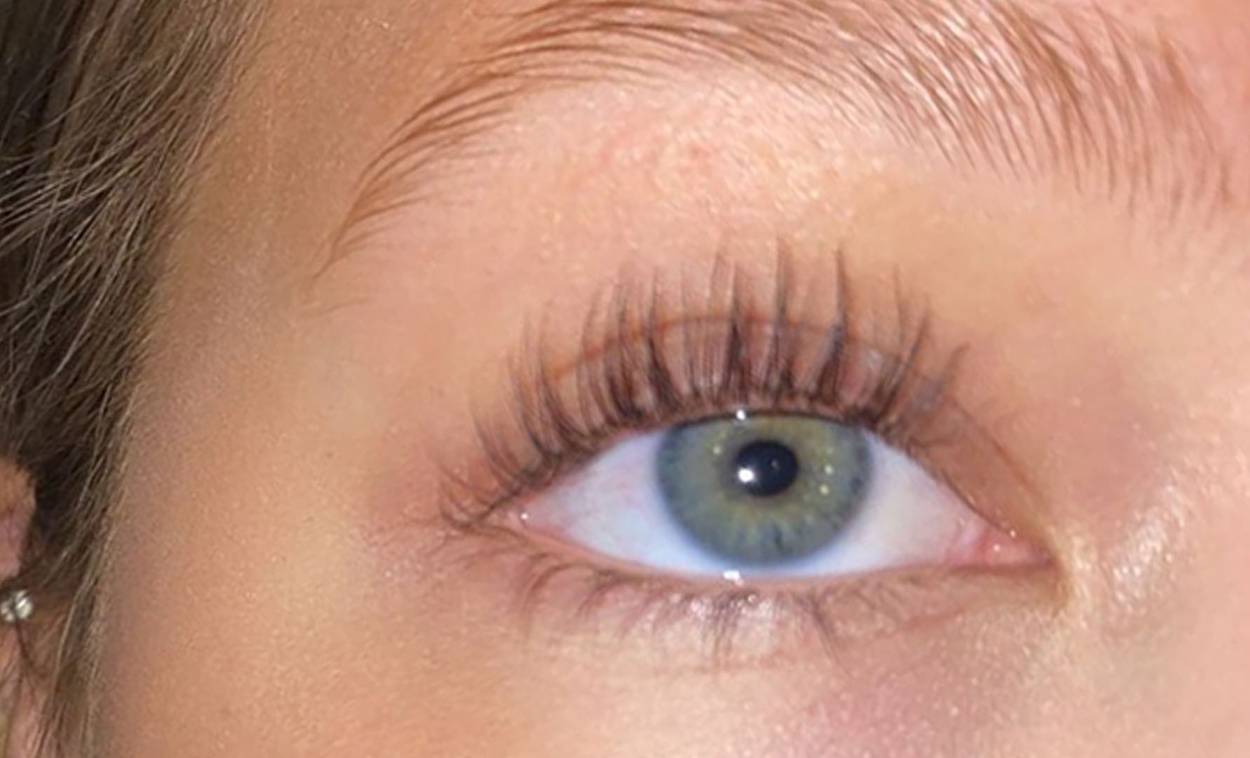 K
★★★★★
Fantastic product! The only beauty product I have ever bought which actually does what it claims. You'll think its magic! Wholeheartedly recommend it. Will never be without it again!
Kim A
Vegan & Cruelty Free
We only use vegan and natural ingredients in our formula.
Sensitive Ingredients
We use green tea in our serum, a gentle antioxidant that calms & soothes.
Clinically proven
All our serums are dermatologically ophthalmologically tested.
Frequently Asked Questions
How long is shipping?
Free standard shipping takes 6-10 days. There are low-cost options for fast delivery.
Will it work for me?
Over 90% of our customers experience longer lashes already after 28 days. You see the best result after 3 months.
Is Xlash suitable for sensitive eyes?
Yes, it is ophthalmologically and dermatologically tested. Also, we have made the formula extra thick to reduce the risk of you getting the product in the eye.
Are there any known side effects from using Xlash?
No, we have not seen any side effects in the safety tests we have done. Xlash Eyelash Serum is approved by all EU regulations.
Are the results permanent?
To keep the results we recommend to continue using the product.
Can my lashes fall off?
Lashes fall off regularly through the normal lash growth cycle. Xlash does not make the process go faster.
SCANDINAVIAS #1 EYELASH SERUM
10,000+ 5-star reviews
Join a community over 4 million customers worldwide who have used Xlash to get naturally longer and thicker lashes.