NEW! In the Clear Cleansing Balm
Melt away the day with a silky cleansing balm. An active, fruity formula brightens and restores glow using papaya enzymes, AHA, ceramides and niacinamide. This pore perfecting facial cleanser dissolves makeup and impurities to reveal healthy looking radiance.
LOVED BY OUR BEAUTY TESTERS
The Glowing Reviews
The reviews are in! Our beauty testers fell in love with In the Clear Cleansing Balm– now it's your turn.
Xlash har över 10,085 5-stjärniga recensioner
A
★★★★★
Cleansing Balm feels so gentle and soft against my otherwise dry face! Leaves skin as clean and soft as cotton
Amanda, @amandanordstrm
S
★★★★★
The complete cleaning dream!! ️Removes makeup, dirt and SPF in no time and leaves my skin soft and smooth
Sabine, @sabineonarhaddad
A
★★★★★ I use my cleansing balm to remove my make-up or deeply cleanse the skin, but also sometimes to just moisturize the skin.
Anna
Vegan & Animal-Friendly (ofc!)
Discover the vegan ingredients that make the magic happen– with every cleanse.
Papaya Enzymes
Gentle but active! A natural, fruity ingredient that helps dissolve bacteria & sebum to unlock a radiant complexion.
Ceramides + Niacinamide
A dream team that strengthens the skin barrier, helps reduce pore size and evens skin tone.
AHA
This mild exfoliator cleanses the skin, locks in moisture, and improves texture.
Summer Skin = Hydration + Glow
Check off your skincare wishlist with products that will keep you glowing all summer long. Our top picks for sun-soaked days and balmy nights. Drench the skin with deeply hydrating ingredients that deliver long lasting moisture and radiance.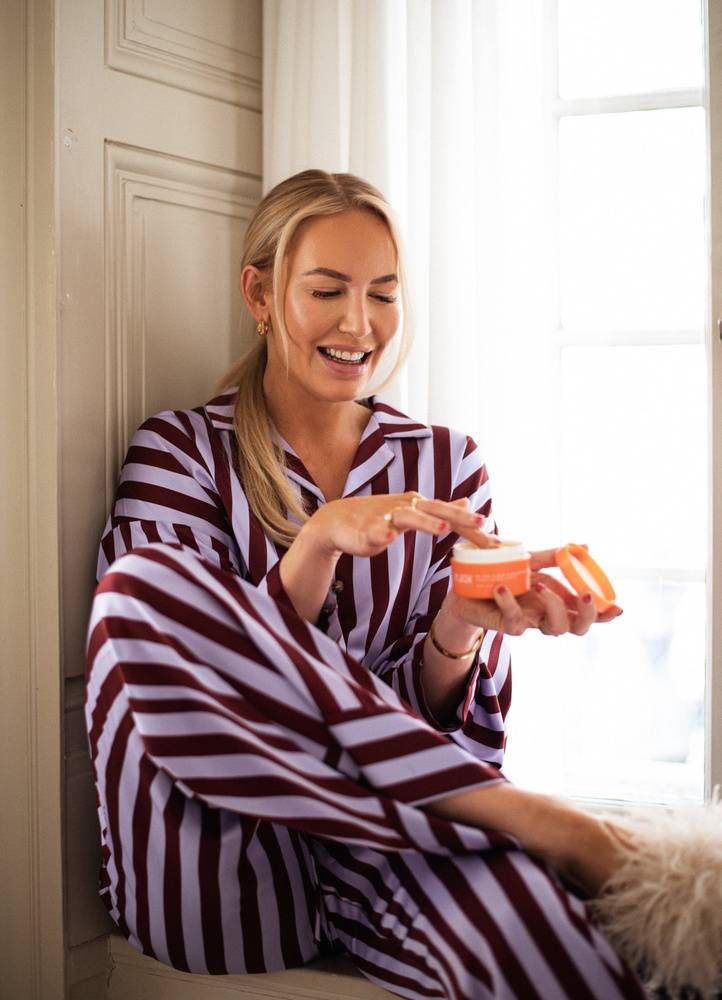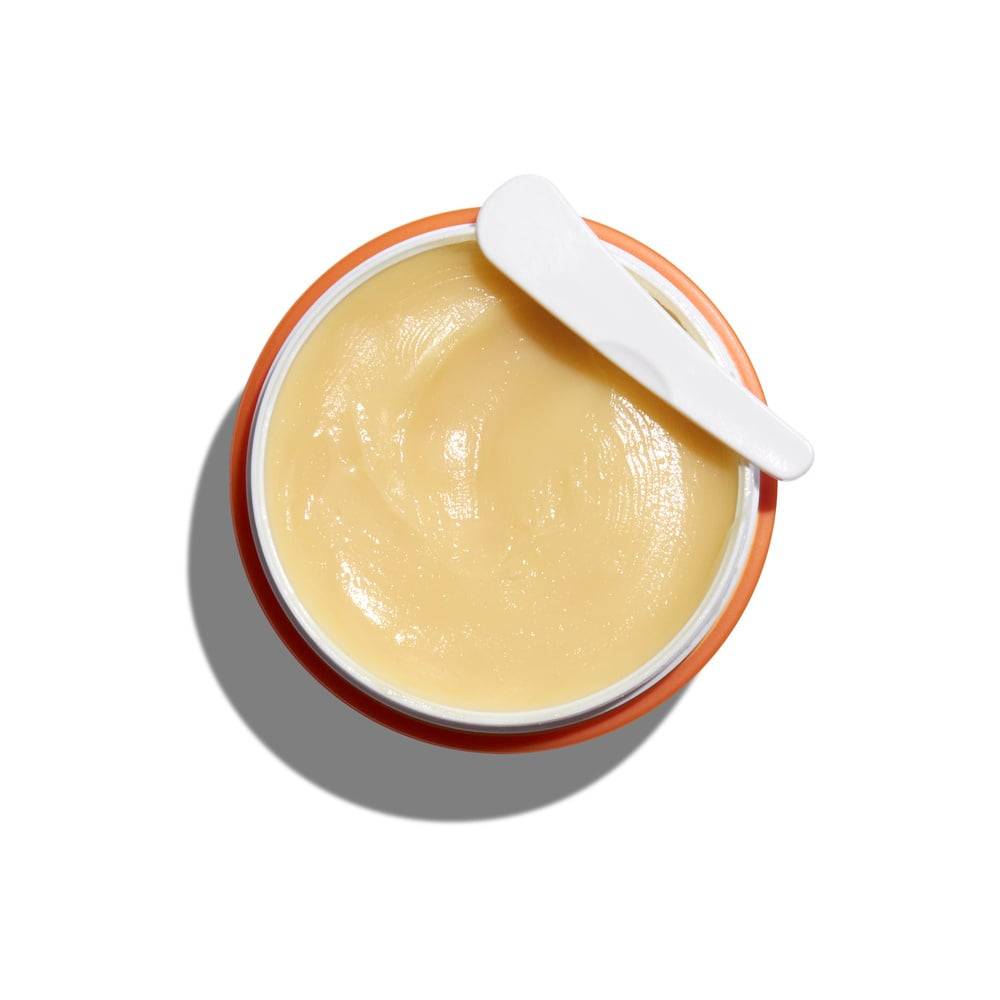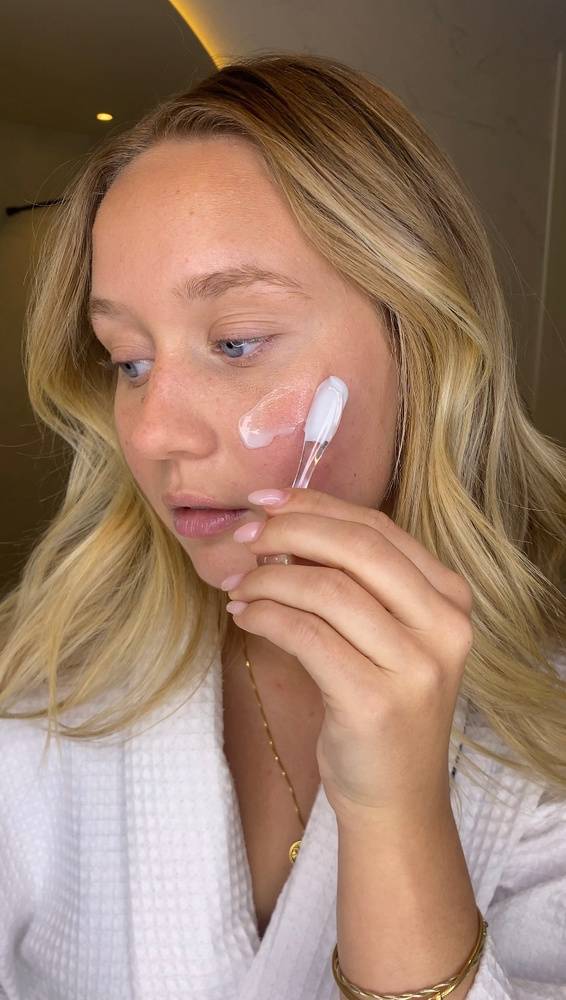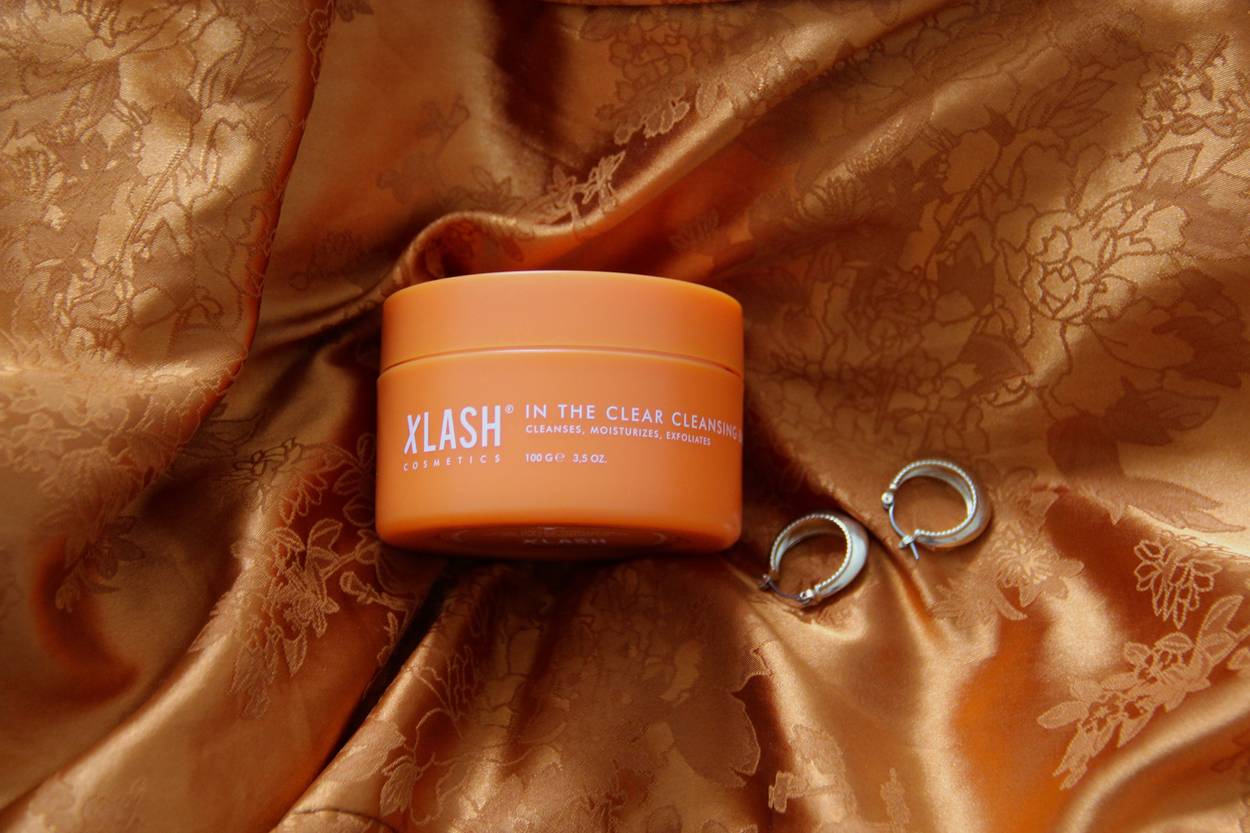 1/5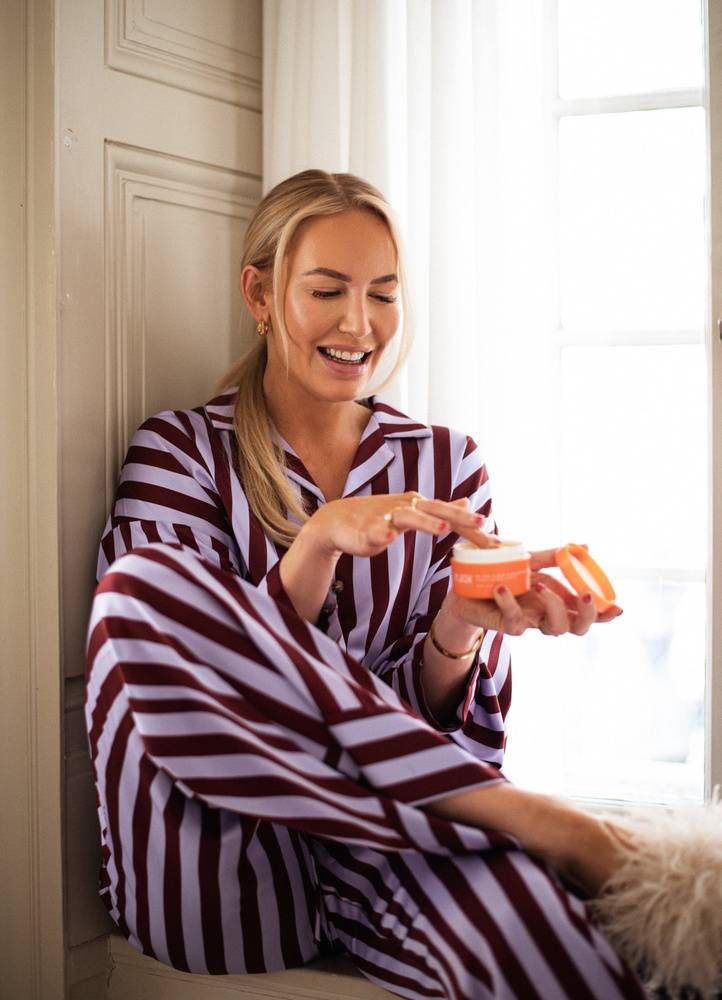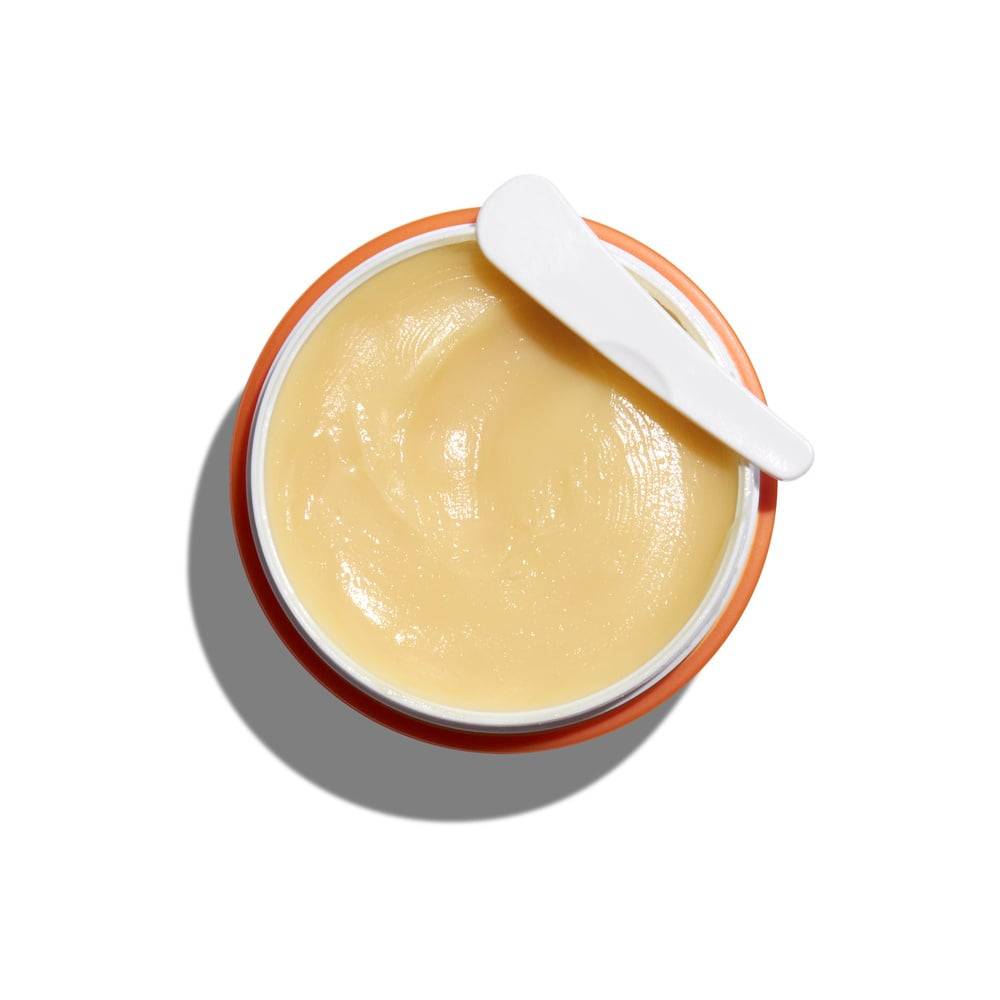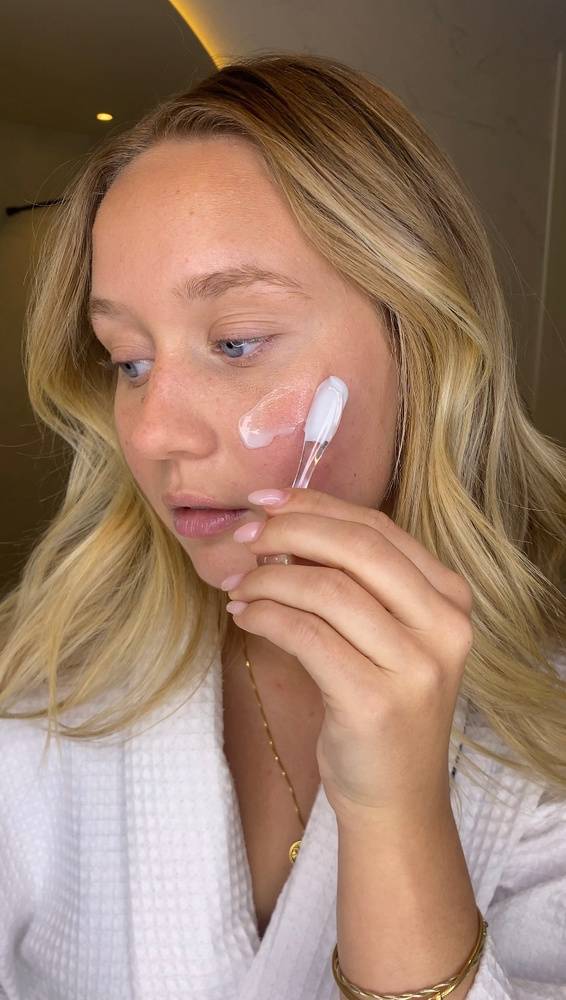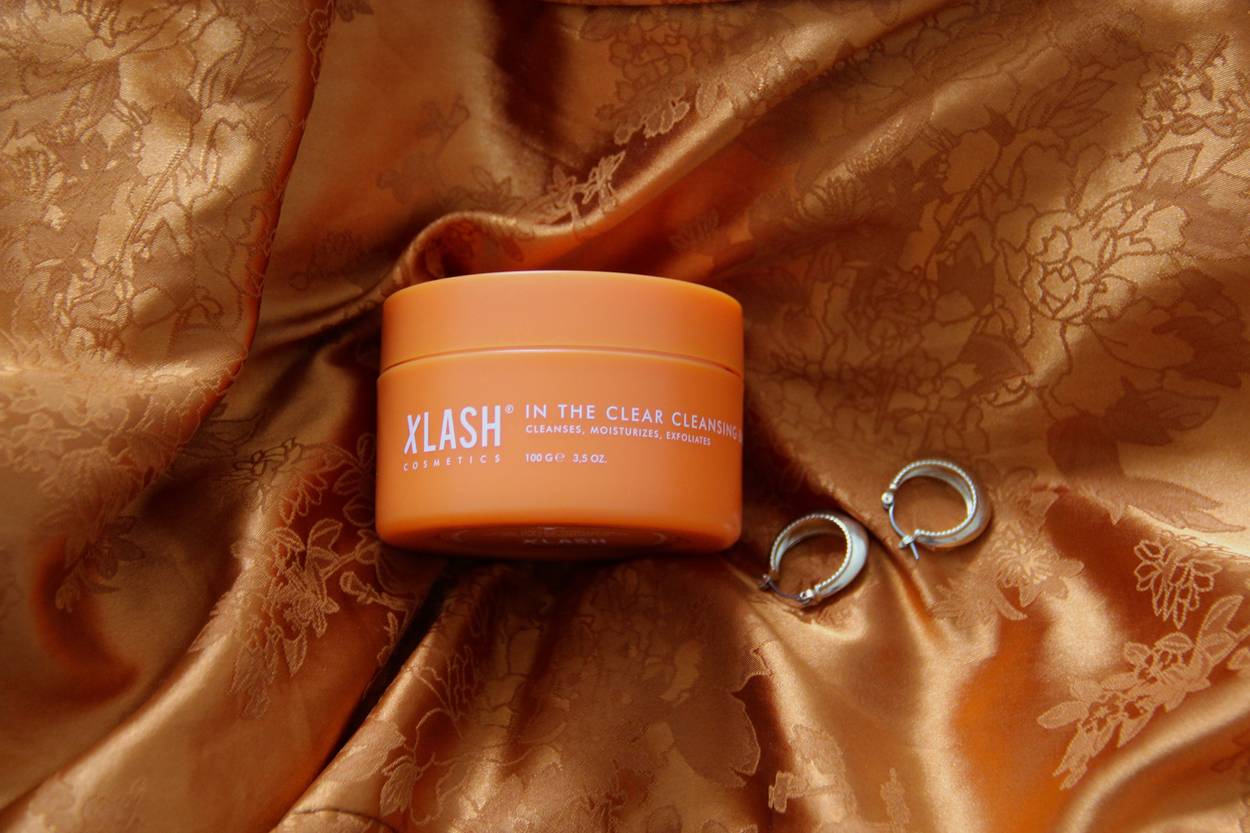 In the Clear Cleansing Balm
Baume nettoyant pour une exfoliation douce, 25% OFF Entrez le code: MIDSUMMER
43.00 EUR
Money Back Guarantee
Yes--you read that right. Not seeing any results after using our Xlash Eyelash Serum? We'll get you your money back. Read more
Free Shipping
We ship world wide
Vegan
We use ingredients from Mother Nature
4 million+ customers
Secure payments by Klarna
Frequently Asked Questions
How long is shipping?
Free standard shipping takes 6-10 days. There are low-cost options for fast delivery.
Will it work for me?
Over 90% of our customers experience longer lashes already after 28 days. You see the best result after 3 months.
Is Xlash suitable for sensitive eyes?
Yes, it is ophthalmologically and dermatologically tested. Also, we have made the formula extra thick to reduce the risk of you getting the product in the eye.
Are there any known side effects from using Xlash?
No, we have not seen any side effects in the safety tests we have done. Xlash Eyelash Serum is approved by all EU regulations.
Are the results permanent?
To keep the results we recommend to continue using the product.
Can my lashes fall off?
Lashes fall off regularly through the normal lash growth cycle. Xlash does not make the process go faster.